Staffing for Clients Nationwide
ATA has over 25 years of providing staffing solutions to its clients on a national basis. Through a collaborative partnership with our customers, our goal is to achieve client satisfaction and to uphold our reputation for quality and service at competitive rates. We are always seeking the best candidate fit to fill our clients' needs.
From engineers to computer specialists and administrative professionals to clerical staff, our pre-screened candidates are key ingredients in any business formula addressing changing demands during peak production periods, seasonal activities, fluctuating budgets cycles, or just plain growth. Our dedicated team strives everyday to provide the highest quality of service to both our clients and our candidates.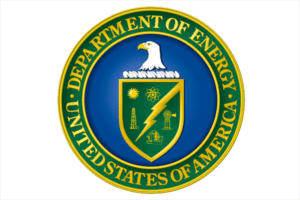 US Department of Energy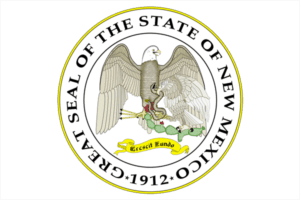 State of New Mexico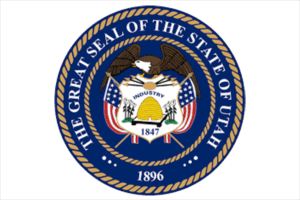 State of Utah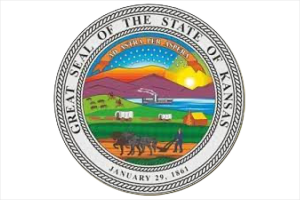 State of Kansas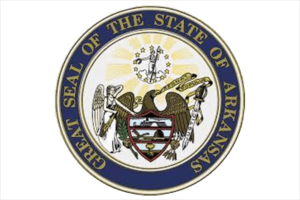 State of Arkansas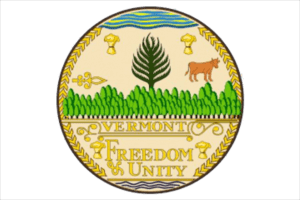 State of Vermont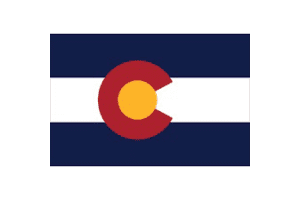 State of Colorado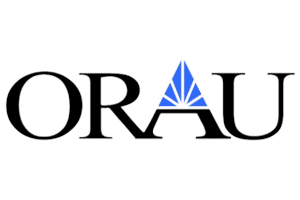 Oak Ridge Associated Universities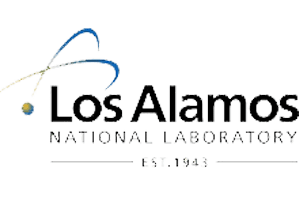 Los Alamos National Labratory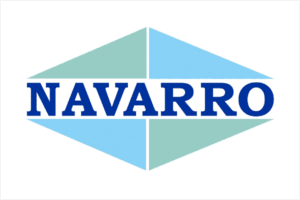 Navarro Research and Engineering, Inc.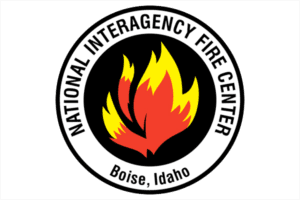 National Interagency Fire Center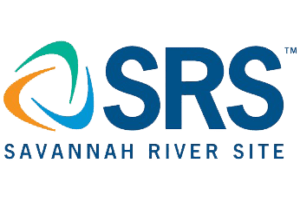 Savannah River Site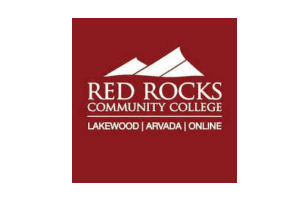 Red Rocks Community College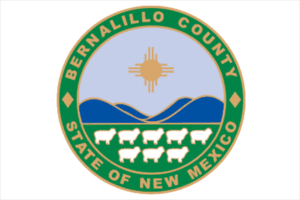 Bernalillo County, New Mexico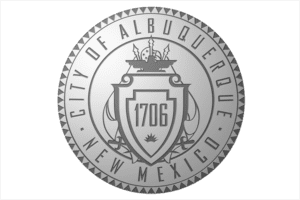 City of Albuquerque, New Mexico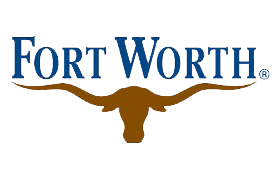 City of Forth Worth